ISM-Denver, Inc.
A Chapter of the Institute for Supply Management working together to advance the profession of supply management.
Denver's Leading Supply Chain Management Professionals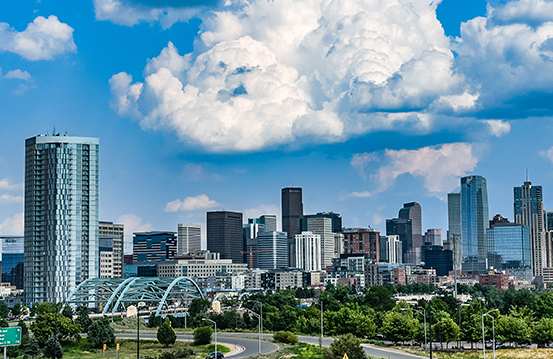 ISM—Denver, Inc. strives to provide ongoing opportunities for the professional development of our membership through educational and netw
orking opportunities designed to increase knowledge and foster ethical standards within supply management profession.
As a chapter of Institute for Supply Management® (ISM®), our efforts focus on a variety of areas including:
New trends in supply management and procurement
Legal issues which may impact the profession
Professional certifications offered by ISM, and assistance in achieving certification
Maintaining an environment which promotes leadership, ethical behavior, integrity and professional growth
The free exchange of ideas and issues among our members through networking and through the opinions of industry experts.
MEMBER WEBINAR

Join the executive leaders from ISM and Resilinc as they come together as part of a quarterly series to discuss the latest and emerging risks and disruptions impacting global supply chains. ISM CEO Tom Derry and Resilinc CEO Bindiya Vakil will also provide insights based on respective data and research from both organizations.
Chapter Meeting

Swisslog Healthcare Manufacturing and Distribution Center Tour - Product Demonstration

Location:
Swisslog Healthcare
11325 Main St.
Broomfield, CO 80020

Sponsor: 165 ISM—Denver, Inc.
Roger Horton, Pamela J Zaeske
Supply Management News & Reports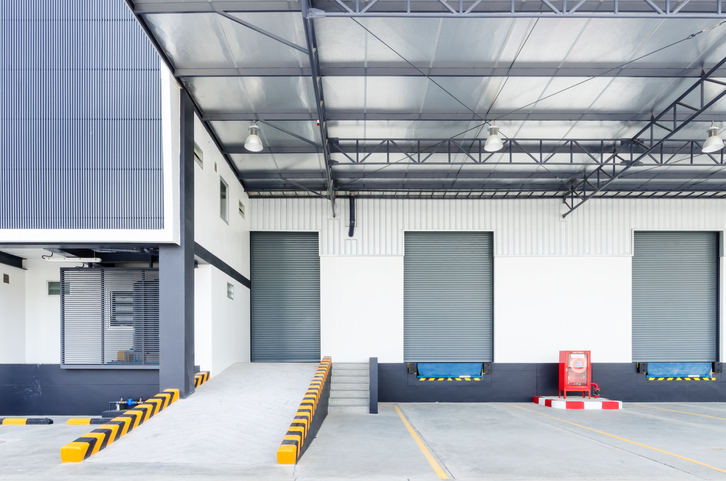 Read More