ISM-Denver, Inc.
A Chapter of the Institute for Supply Management working together to advance the profession of supply management.
Denver's Leading Supply Chain Management Professionals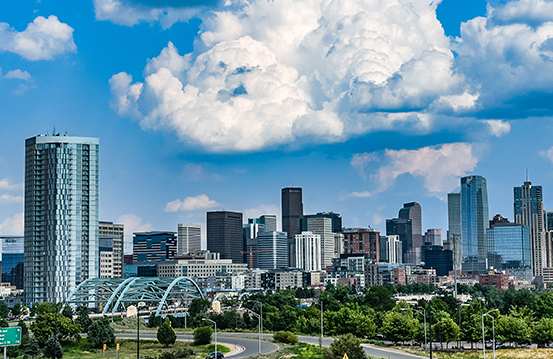 ISM—Denver, Inc. strives to provide ongoing opportunities for the professional development of our membership through educational and netw
orking opportunities designed to increase knowledge and foster ethical standards within supply management profession.
As a chapter of Institute for Supply Management® (ISM®), our efforts focus on a variety of areas including:
New trends in supply management and procurement
Legal issues which may impact the profession
Professional certifications offered by ISM, and assistance in achieving certification
Maintaining an environment which promotes leadership, ethical behavior, integrity and professional growth
The free exchange of ideas and issues among our members through networking and through the opinions of industry experts.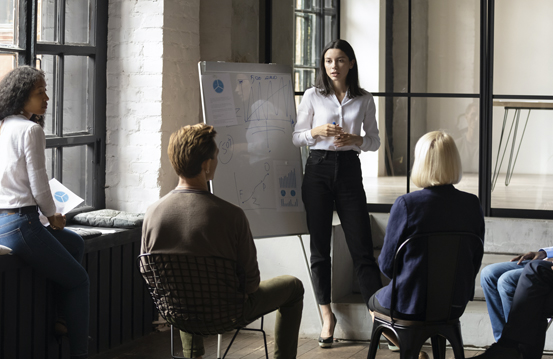 Educational Opportunities
EVENT

ISM®'s Utility Purchasing Management Group (UPMG) Annual Conference is recognized as one of the premier educational events within the utility supply chain industry. Given the current environment and the impact to supply chain, this virtual event will focus on resilience. Working with our executive committee of utilities professionals, suppliers and thought leaders—and pulling from our continued research data on the impact of COVID-19—we have put together a focused virtual event packed with education, and yes, connection with other supply chain professionals and suppliers within the utilities industry. LEARN MORE AT www.ismworld.org/upmg
EVENT

The ISM Supply Chain Trailblazers Awards Gala is the culmination event to celebrate the organizations and teams that demonstrated excellence, created innovative solutions, and set the bar for the supply chain management profession across key categories in the last year. The event includes an hour reception followed by a dinner and awards gala ceremony. Entertainment, networking and celebrating some of the best in the profession will be a highlight of the evening.
MEMBER WEBINAR

Servicization of business offerings have increased choices and opportunities for buyers but have also challenged their skillset. Whether it is procurement of emerging technologies like cloud based software and data science services or buying through leasing, financing and rental models or sourcing novel solutions from start-ups, the success of service increasingly lies on how well the proof-of-concept or pilot run was conducted, lacunae identified and risks assessed before full-fledged implementation. It applies to both strategic and tactical purchases. This session will share rules of thumb on how to get it right based on our own experience of buying and implementing new services across a range of categories like IT, supplier financing and cargo vehicles.

Learning Objectives:

Upon completion, participant will be able to list steps to follow to plan a successful proof-of-concept.
Upon completion, participant will be able to define skills required for buying emerging technologies and novel solutions & services and become more confident of doing first-time-ever deals for the organization.
Upon completion, participant will be able to describe importance of customer-centricity and cross-functional skills as pillars of growth in future.
Supply Management News & Reports